Commissions
'by Foayasha'
I don't do very many commissions, and usually they are close friends. I just wanted to have a section to show off the stuff that I've made, that wasn't nessesarily for myself. So far there isn't much to add to this list, so hopefully this little page can handle it ok.
Commission Information
I haven't really opened my doors on commissions at this point, I'm really only comfortable doing full cosplays for myself; ie: I do NOT commissions full cosplays. However, I would considering doing wigs and small props (such as necklaces, masks, small armor pieces like bracers, etc) that wouldn't require too much measurement. If you are interested in having me do a commission, please contact me with the details and leave a comment here. I'll quickly get back to you on whether or not I am able to pick up the commission. Thanks!
Medusa Gorgon:
August 2012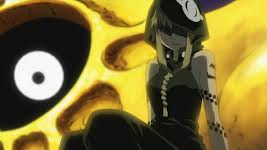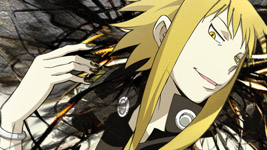 Commissions Details Details
Cosplay - I didn't have a lot of time to work on this cosplay, so i just took a tank top and added a hood to it. The decal was added with heat and bond. Bought a pair of pants for her and cropped them and added the elastic hem.
Wig – We styled her wig together, which was pretty fun. I showed her how to trim up the bangs and how to easily feather and layer a wig. Easy peasy.
Props – Not too much for props here. I wanted to make the vector arrows for her, but ran out of time. I made the bracletts out of Sintra.
"I made this cosplay for my little sister as a birthday gift. I think she enjoyed it pretty well."
Cat Woman Mask:
September 2012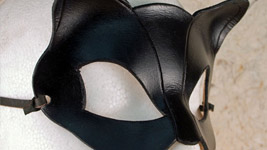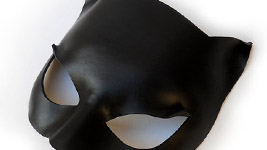 Commissions Details Details
Props – Just the mask here. I work with the gal who wanted this mask made, and we traded it for some work on my car. Made out of sintra.
"I don't have any comments just yet."